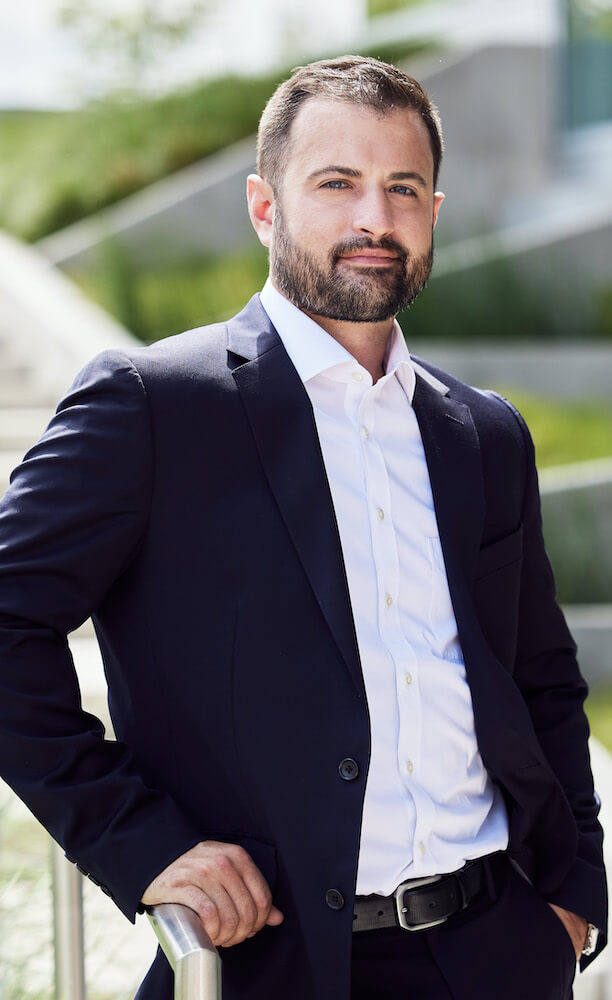 Brian A. Gibbs
Associate
Personal Statement
My most passionate pursuit is the service of others and I advance this ideal with sincerity and integrity. Each client has individual needs and goals. My work empowers me to address those needs and bring resolution to those goals.
Education
B.B.A., Finance, Ohio University (2008)
J.D., Ohio State University Moritz College of Law (2011)
Honors & Achievements
National Trial Lawyers: Top 40 Under 40
Education
Central Ohio Association for Justice
The Ohio State Bar Association
The Columbus Bar Association
Ohio Association for Justice
Hobbies & Interests
Brian grew up in Columbus and enjoys spending time with his family, golf, and of course OSU athletics!